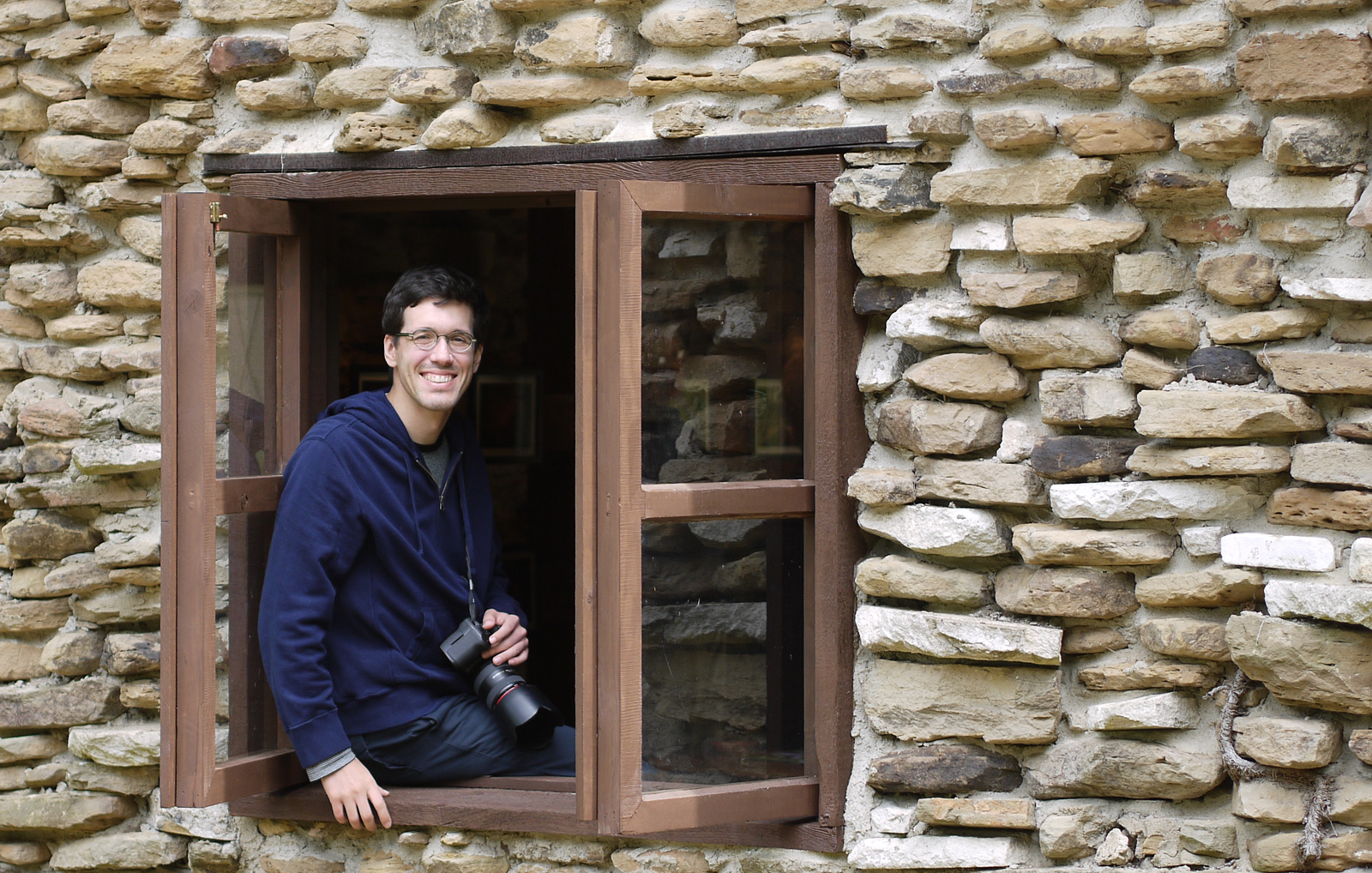 I am a creative director and advertising photographer living in Nashville, Tennessee. I create ad campaigns, write copy, produce still photos and video images for numerous brands in the firearms and self-defense industry. Companies I work with include Kel-Tec, Inland Mfg, Viridian Laser, AmTac Suppressors, Hailey Ordnance, Primary Arms, Trijicon, Leupold, and many others.

Besides commercial work, I write illustrated articles for Shooting Illustrated, Small Arms Review, American Shooting Journal, Blue Press. On-line, I contribute extensively to AllOutdoor and, occasionally, GunsWeek. I've been designing pro-RKBA posters in many languages since 1994.

9500+ high-resolution images on public display, updated daily. Most of the images may be licensed for advertising and editorials.